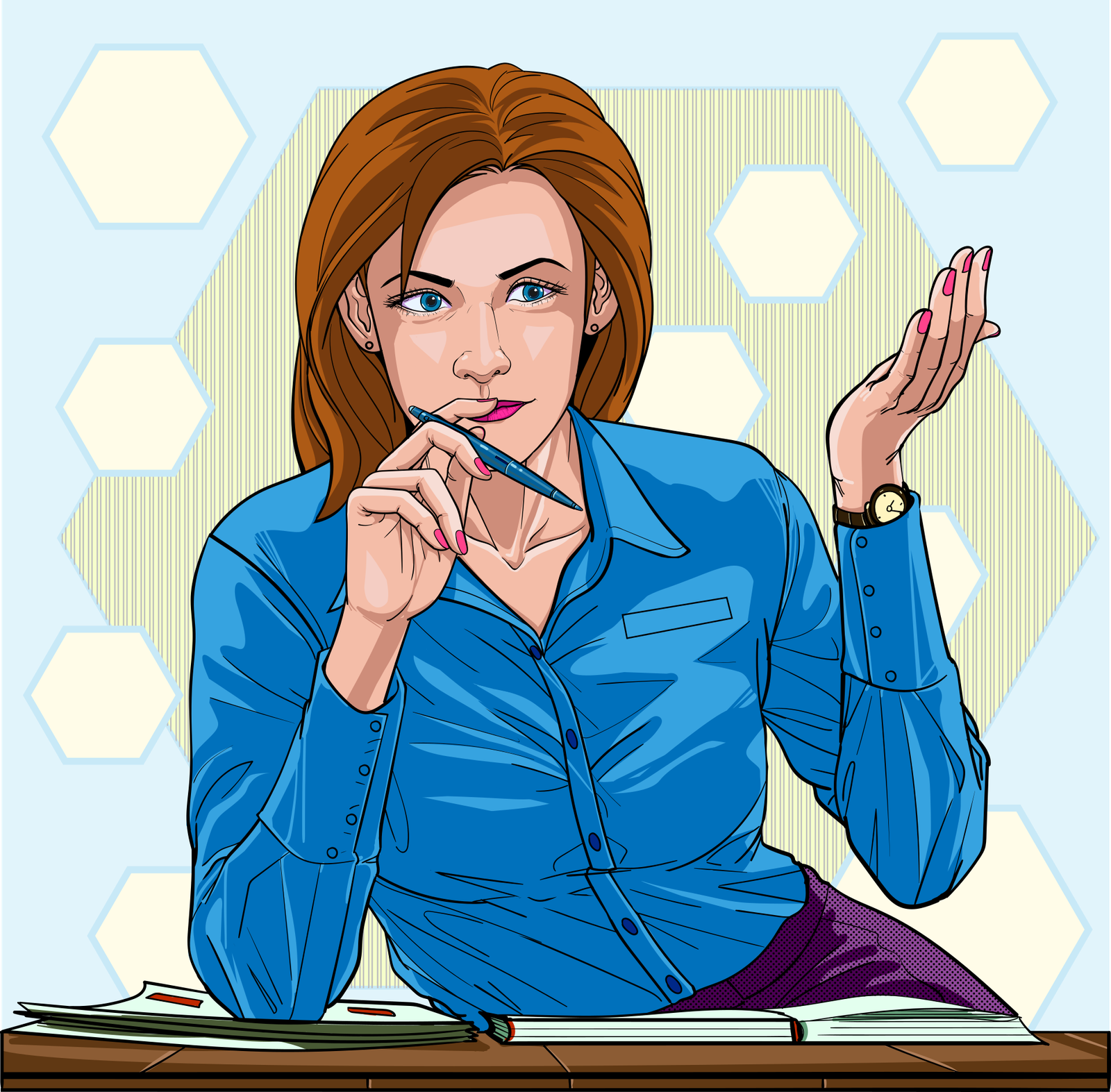 Management Solutions for Profits
Management is centered around all that helps a business make the most of every resource.
From human resources (workforce and clients), to financial, physical, information, product and time resource. 
Through effective management, these resources can be maximized to bring value and profits in return.
Considering the product resource, being able to effectively manage products as a business owner or brand can determine a lot. From how the product gets to the market, to how it's perceived by the market, to ensuring users have a good experience with the product, to getting feedback and reviews, and doing well to make improvements with regards to the feedback and reviews.
All of these processes will require a system, more like a management funnel from product creation to it's effective monitoring in the marketplace throughout the product's lifecycle. So essentially, what that implies is that through a product life's cycle, it's growth should be managed, to maximize it for sustainable profits.
When it comes to general business operations, management also comes in handy there too.
With that in mind, any business or individual seeking to be productive with their time in business or in handling any project must make devotion to management a priority.
It's worthy of note that management is essentially seen as a process of planning, decision making, organizing, leading, motivation and controlling the human, financial, physical, and information resources of an organization to reach its goals efficiently and effectively.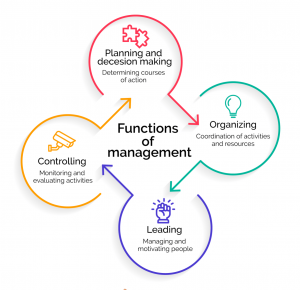 For every aspect of business, it's clear that management will involve:
Planning
Decision Making
Organizing
Leading 
Motivation and Control.
Today's tech-driven world affords businesses and individuals the opportunity to leverage technologies to accomplish tasks and projects in real time. 
There's a level of influence of technology that provides individuals and businesses with the tools to manage resources for profits…
From Human Resource Management Tools to Customer Relationship Management Tools, Project Management Tools, Events Management Tools, Brand Management, Social Media Management and more.
This is where Thrinspire ProServe comes in :
We have the best professional team skilled to help you utilize the top available management tools and software to help you maximize your resources for profits.
You can book a Management Audit session with us to help you get started with maximizing your resources for profits.
Need help with Specific Management Solutions?
Click any of the links below to get support from professionals waiting to help.
services
We help you relax so you can go within and begin your work.  This helps you reflect so you can enjoy your life.
our work
See the work we do around the world and be inspired to join us on our mission to make the world a better place.
contact us
Contact us to see what we can do for you.  We can help you by giving you free advice, or you can join us on a retreat.