Welcome to Thrinspire ProServe
Your one-stop hub for Professional Services and Digital Solutions
Digital Productivity and Profit-driven Solutions for your Brand
You can trust us to deliver the very best to all your projects.
Guaranteed, Quality and Timely results always.
Marketing Plan
Mobile Marketing
Digital Marketing
[Email | Social Media | Search Engine]
Affiliate Marketing
Content Marketing
Information Marketing
Marketing Communications
Team Management
Events Management
Project Management
Business Management
Learning Management
Database Management
Client / People Management

Data Visualization
Web Development
Brand Development
Project Development
Product Development
Digital Transformation
UI/UX
Graphic Design
Website Design
Corporate Branding
Visual Communication
Brand & Identity Design

Copywriting
Business Writing
[Business Plan...]
Research Writing
Academic Writing
Technical Writing


CRM
HRM
Cloud
Crypto
Finance
Business
e-Commerce
Digital Products
Communications
Data Entry
Networking
Book Keeping
Data Analytics
Customer Support
Proofreading
Editing

You can rely on our database of the most equipped and reliable individuals and agencies to handle bulk projects efficiently.
We are all out to help you with our amazing consultation and support offers.
With us, you get awesome Software Recommendations anytime, as well as reliable support for Digital Solutions always, to help you achieve desired results.
We're just a click / call away.
Our works speak volumes of our commitment to not only meet client's expectations but to help in creating a sustainable environment to enable them thrive and achieve more value.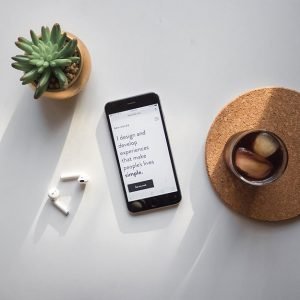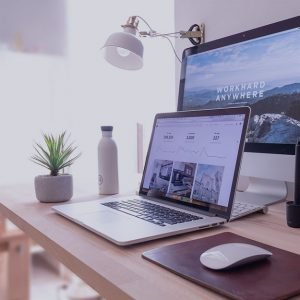 Our Esteemed Clients and Testimonials!
Without you who trust us, we can only be a static brand.
You make us dynamic, and we are excited you found us worthy.
Cheers to our highly esteemed clients.
"Amazing Designs and Quality Work!"
Thrinspire ProServe helped me with my Academic Research and it came out perfect.
Grateful for the support and guidance all the way.
I was privileged to connect with the team to help me get the best results for multiple academic research projects executed.
"Perfect Design for my Presentation!"
Connected with Thrinspire ProServe through Sam Thrinspire on Fiverr, and they were "very responsive and prompt with product delivery." Got excellent communication, and the design service was as described and would recommend anytime.
"Got my Book Published on Amazon and other Book Publishing Platforms!"
My book, "The Better Nigerian" is now published on Amazon and other book publishing platforms by Thrinspire ProServe. They helped me with proofreading, and formatting my  book to be published primarily on Amazon, and  for use anywhere else,  and it came out awesome.
President, Better Nigerian Initiative
Brands Recognition for Continued Patronage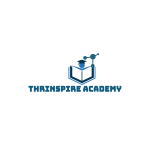 Our dedicated team of professionals work around the clock to ensure clients get the reliable and timely digital-productivity and profits-driven solutions as promised.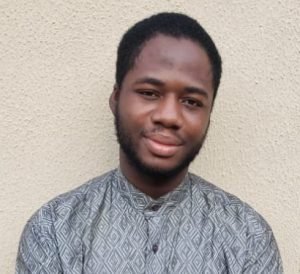 Malik IBRAHIM
Asst. Operations Director
Project Management Professional and Web Solutions Team Lead. 
BEng., PMP, MNSE, SPE, YALI
Samuel Thrinspire ACHI
Operations Director
Professional Writer, Business and IT Consultant. Digital Marketing and Human Resource Lead.
BEng., PMP, HRM, SPE, YALI
Johnson JULIUS
Visual Communications Expert
Brand & Identity Design Professional.  Graphic, Animation and  Video Design Support.


Dumkelechi M.
Video and Photography Expert
Professional Photographer, Video Editor and Creator.
Computer Hardware and Software Engineer.
BEng., Cisco Certified
Peter IDEHEN
Data Analyst, Graphic & Video Design Consultant
Data Analyst. Database Administrator. Brand & Identity Design Professional.  Graphic, Animation and  Video Design Lead.
BEng., PMP, IAENG, IAOE, SPE
Blessing OGBODO
Training Facilitator and Digital Course Creator
Digital Course Creation Professional.
BSc.
Immaculate ORAMALU
Training Facilitator
Learning Curriculum Development Professional.
HND.
Grace ORJI
Graphics Design Intern
Graphics Design Intern.
Graphic, Animation and  Video Design.
BSc.